Information Category Menu
Information Category Menu
Vice President and Chief of Staff: Prof. Chung-Ta King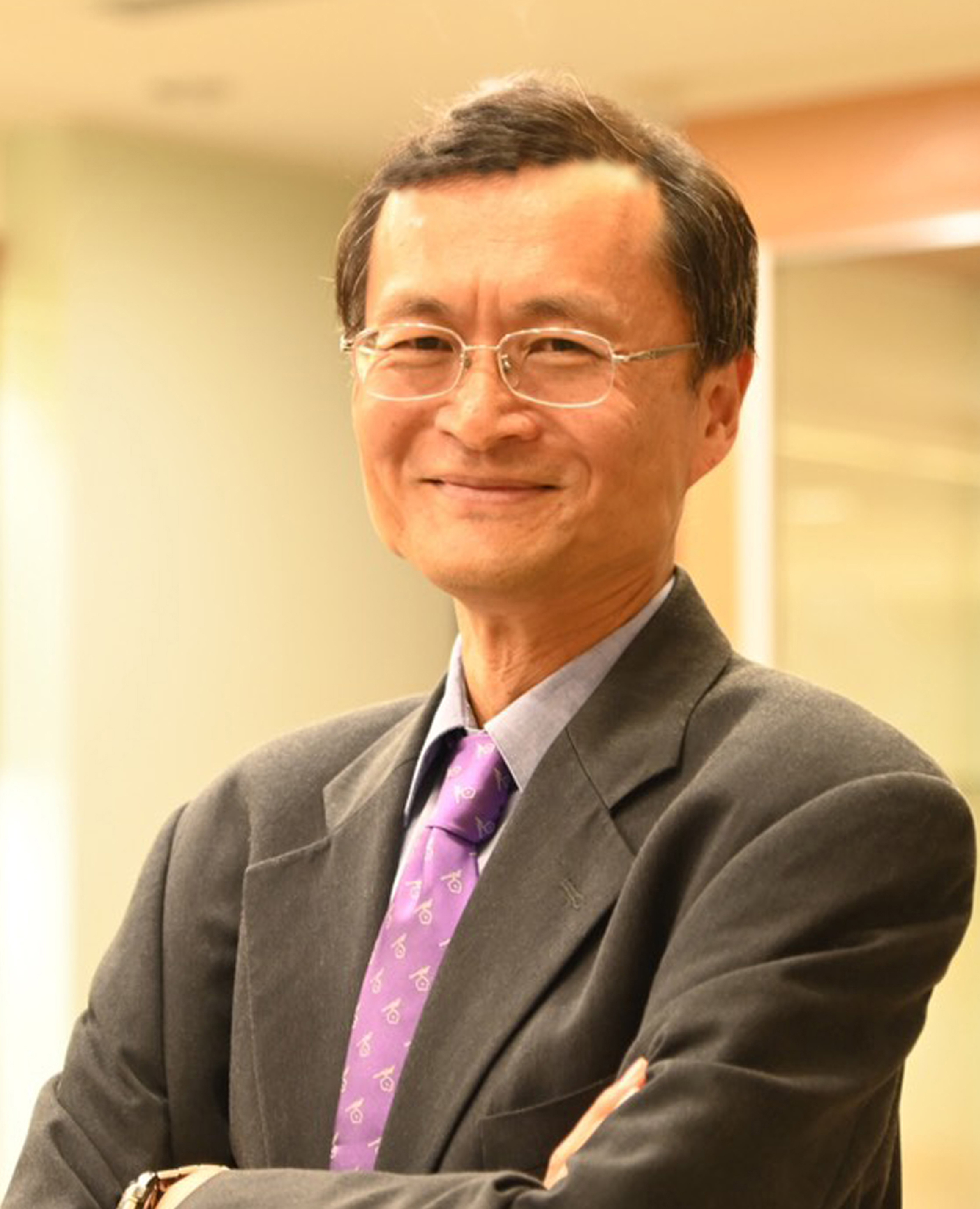 Phone:03-5731001 ; 03-5742762
Fax:03-5162476 ; 03-5715934
E-Mail:king@cs.nthu.edu.tw
Ph.D. in Computer Science,1990. Michigan State University , USA

B.S. in Electrical Engineering , 1980, National Taiwan University, Taiwan, R.O.C
2019 ~ now Vice President and Chief of Staff, National Tsing Hua University

1990 ~ now Professor, Department of Computer Science, National Tsing Hua University
2014 ~ 2020

Director of

MEDIATEK-NTHU Research Center

2015 ~ 2019

Director of Computer and Communication Center, NTHU

2014 ~ 2015

Associate Dean of College of Electrical Engineering and Computer Science

2009 ~ 2012

Department Chair of Computer Science

2006 ~ 2009

Director of Computer and Communication Research Center, National Tsing Hua University

2005 ~ 2007

Coordinator of the Embedded Software Consortium, Ministry of Education
Outstanding Teaching Award, College of Electronic Engineering and Computer Science, National Tsing Hua University, 2003

Outstanding Teaching Award, National Tsing Hua University, 2004.
Prof. King is very active in international research community. He has organized many international conferences, including SC 2019, Cluster 2016, ICPADS 2014, CloudCom 2012, ESWeek 2011, SOCA 2009, MDM 2009, HPC-Asia 2009, ACSAC 2008, ICPADS 2007, etc., serving as the general chairs or program chairs. He has also frequently been invited to the program committees of international conferences, such as ASP-DAC 2016, ASP-DAC 2013, SC 2009, PDCAT 2009, ICPP 2009, etc.

Has served as an editorial board member for several journals, including Journal of Information Science and Engineering、Journal of Pervasive Computing and Communication、International Journal of Ad Hoc and Ubiquitous Computing、

Journal of Interconnection Networks,etc.